Football pitch ABC BRANÍK PRAHA
Address: ABC Braník, Za Mlýnem 1774, Praha 4 – Braník, 140 00
The ABC Bráník facility is ideal for Prague's Barrel tournament mainly with easy access from the main hotels and its size.  In area there are 4 big football pitches which allows us concentrate here up to 42 teams and that makes the real "barrel" atmosphere! In the meantime when not playing you can refresh your-self in one of the three refection points. All day long will be up for grabs beer for free and your hostess alternatively gets you water and fruits. For the lunch you will go the local restaurant which is next to the pitch.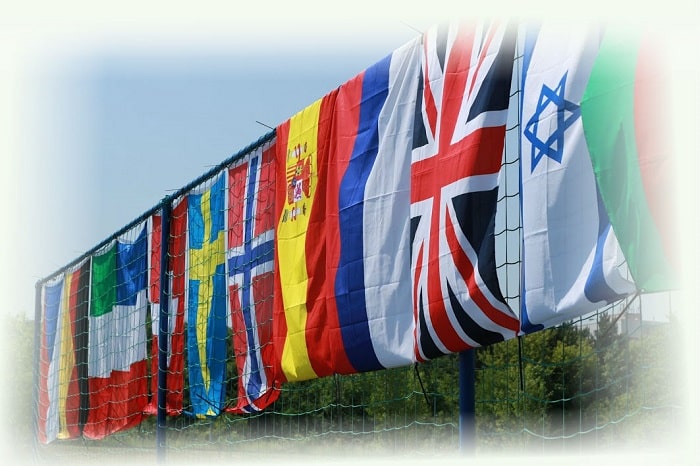 Changing rooms and showers are available during all day. The pitches are numbered 1-8 and when choosing kickers, please keep in mind that pitches 1,2,7,8 are covered with synthetic grass of third generation and therefore fotball shoes with metal studs are not allowed.
Pitches 3,4,5,6 are classic pitches with natural grass. During the tournament there will be present a competent masseur  who will , for a very pleasant price, banish fatigue from muscles and gets ready your body for next  match.